Here you will find details of what the club has been up to over the last few months
ANNUAL AWARDS NIGHT 2019
The club held its 13th annual awards night to recognise and celebrate the club's achievements over the years. As always a good turn out and an excellent raffle organised by Paula and Denise. Below are some of the winners.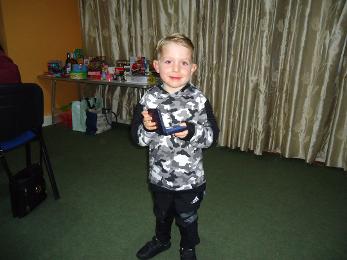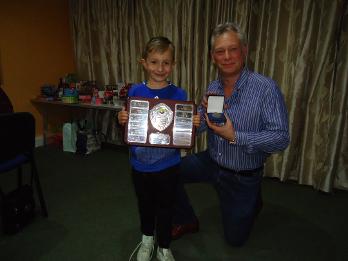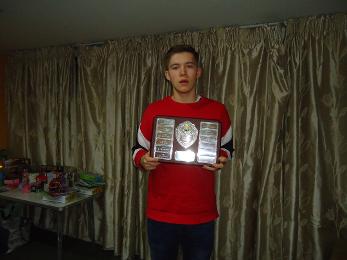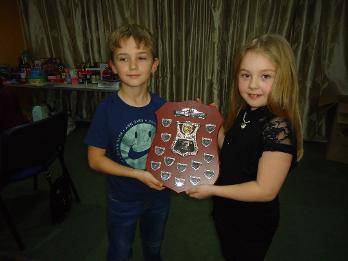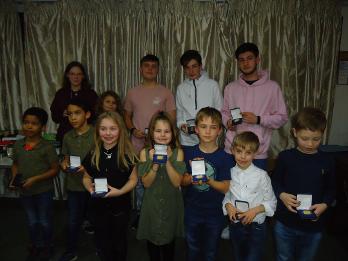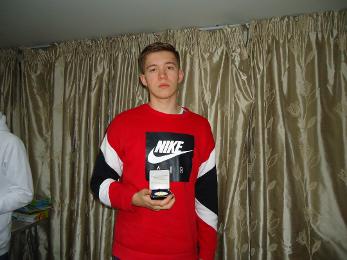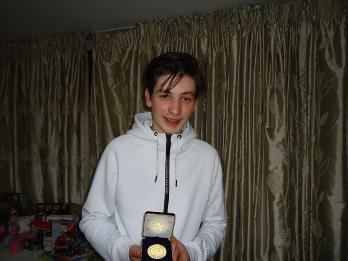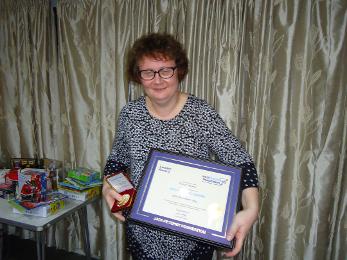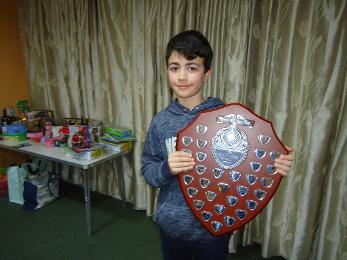 BOWLING ON THE 8 DECEMBER 2019 AT THE PAVILION, BROMLEY
On Sunday 8 December, as a result of Max deciding to spend his Jack Petchey Achievement Award on a club trip out, we all went off to Bromley for a free game of Ten-Pin Bowling. It was well attended and a good time was had, followed by Christmas shopping for some. There will be a summer social event next year as well as the Summer BBQ. Keep checking the website front page for updates as well as the Facebook page.