Here you will find details of what the club has been up to over the last few months
BIGGIN HILL MEMORIAL MUSEUM VISIT
During August the club visited the Biggin Hill Memorial Museum. Over 30 people attend the tour with the cost being covered by The Jack Petchey Foundation and the club itself. A very interesting visit giving an insight into a significant period ofthe local area's history and the role RAF Biggin Hill played during the second world war.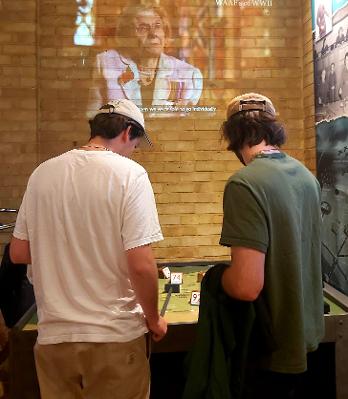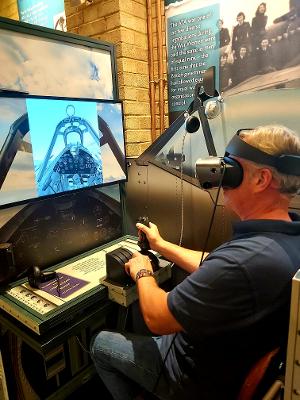 CLUB ANNUAL AWARDS
On November 2022 the club held it's annual awards night. Proceedings began at 7pm with free food (always a good start), followed by the presentations. Each winner received a small trophy in recognition of their achievement and their name engraved on the corresponding club trophy. The names of the winners have been added to the club page (Club Awards - Previous Winners) and the trophies are in the display cabinet outside the Blue Room on the first floor.
INTRA-CLUB COMPETITION
On 10th December 2022, the club held an Intra-club competition which invites students from both the club and the schools where Sensei Bob teaches. Although there was a lot coughs, colds, flu and general sickness affecting the numbers, there was still a good turn out given the circumstances. Below are the medal winners. Well done to all and your points have been added to the table for 'Competitor of the Year' at next years awards in November 2023.