Here you will find details of what the club has been up to over the last few months
CLUB AWARDS NIGHT - 30 NOVEMBER 2018
This was our best attended awards night to date. Thank you to all who turned up and supported the club, including taking part in the raffle and 'heads or tails'. Below are pictures of the winners. We look forward to our next Awards Night next year. Remember to be in the running you need to attend regulary as everything stems from that. More details can be found on the Club Awards - Previous Winners Page.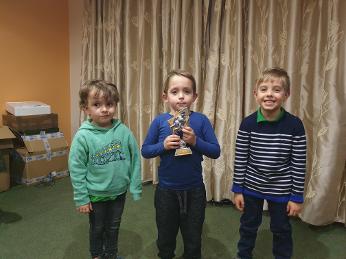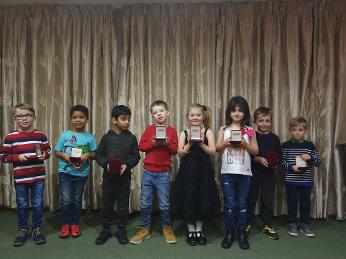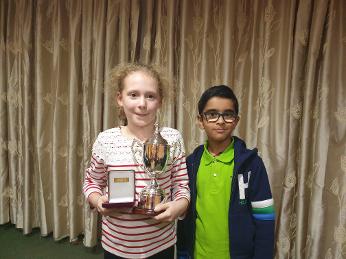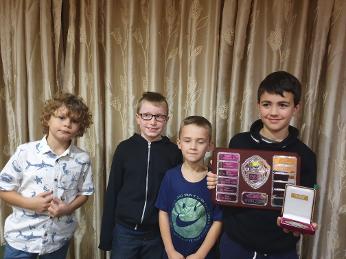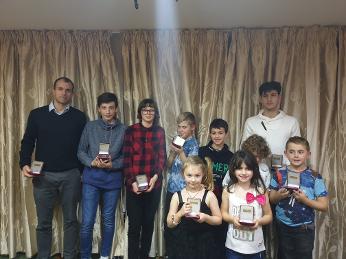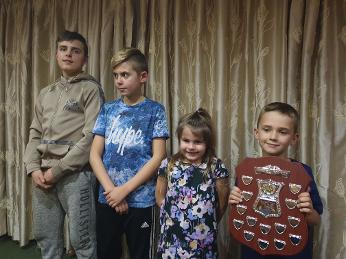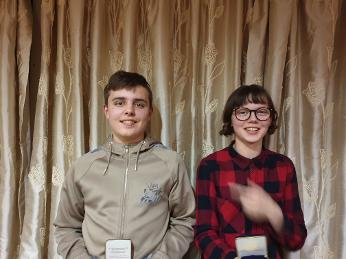 15 DECEMBER 2018 - INTRA-CLUB COMPETITION
This was well attended given it was so close to the Christmas Holidays. We had representatives rrom all the schools that are part of the Biggin Hill Judo Club Group and hopefully we can increase the number that attend from the four schools that Sensei Bob teaches at. There was plenty of good judo and everyone seemed to enjoy it. Well done to all who took part as it is takes courage to take part and you all should be proud of yourselves for getting on the mat. Roll on the next one.