Here you will find information on our current Instructors and club assistants.
Sensei Bob Marshall 6th Dan
Started Judo in the autumn of 1969 at the Spitfire Judo Club in Church Road, Biggin Hill training under Alfred C Bates (1925-2006 10th Dan). In 1992 he set up and established Biggin Hill Judo Club with the support and guidance of Ken Williams 7th Dan and Dave Bardwell 8th Dan until Sensei Williams passed away. Bob was awarded his 6th Dan in January 2020.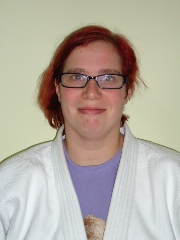 Sensei Debbie Pratt 2nd Dan
Started Judo in 1989 at Tatsfield Judo Club training with Dave Bardwell 7th Dan. Joined Biggin Hill Judo Club in 1993. Debbie was awarded her 2nd Dan in November 2015.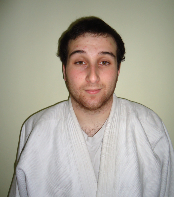 Sensei Adam Michaelis 2nd Dan
Studied under Ron Luckin 3rd Dan at the Green Dragon Judo Club in 1998. Joined Biggin Hill Judo Club in 2007. Graded to 1st Dan in April 2014. Awarded his 2nd Dan in November 2019.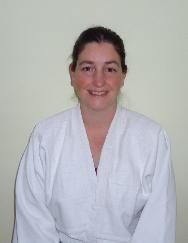 Designated Welfare and Safeguarding Lead - Paula Moreno-Nind
Joined the club in 2008, first as a watching parent then joining the mat a little while later. She attends most of the weekly training sessions and attends most of the club's activities. Paula currently holds the grade of 1st Kyu.
Professionally she is an early years Practitioner therefore safeguarding and child protection are paramount throughout her work and within the club. The club operates in line with the NAKMAS Welfare policy which can be viewed on line at www.nakmas.org.uk/childprotection.
Should you have any issues relating to safeguarding, Paula can be contacted in person at the club training sessions or by email at pm.nind@gmail.com or on 07956509246.